EXPERIENCE THE SUPERIOR TASTE
Authentic – Certified 100% Wagyu
Simply translated, Wagyu means 'Japanese cow' and is the name given to cattle breeds developed over centuries in Japan. This beef is renowned for it's exquisite taste, texture and tenderness. Hiro Wagyu is committed to ensuring the integrity of our cattle's Japanese heritage so that we can produce the best beef you will ever eat. All our cattle are registered and tested (genomic) to certify their authenticity.

Superior Taste – Rich, Delicate, Full Flavor
There is nothing like an exquisitely marbled Wagyu burger. Wagyu beef is some of the most tender beef in the world, beloved for its savory, buttery flavor. We are excited to share this experience with you!

We keep it simple – A traditional approach
Hiro Wagyu are raised in the beautiful Fraser Valley with no added hormones or steroids. Hiro Wagyu enjoy fresh air, clean water and pristine conditions.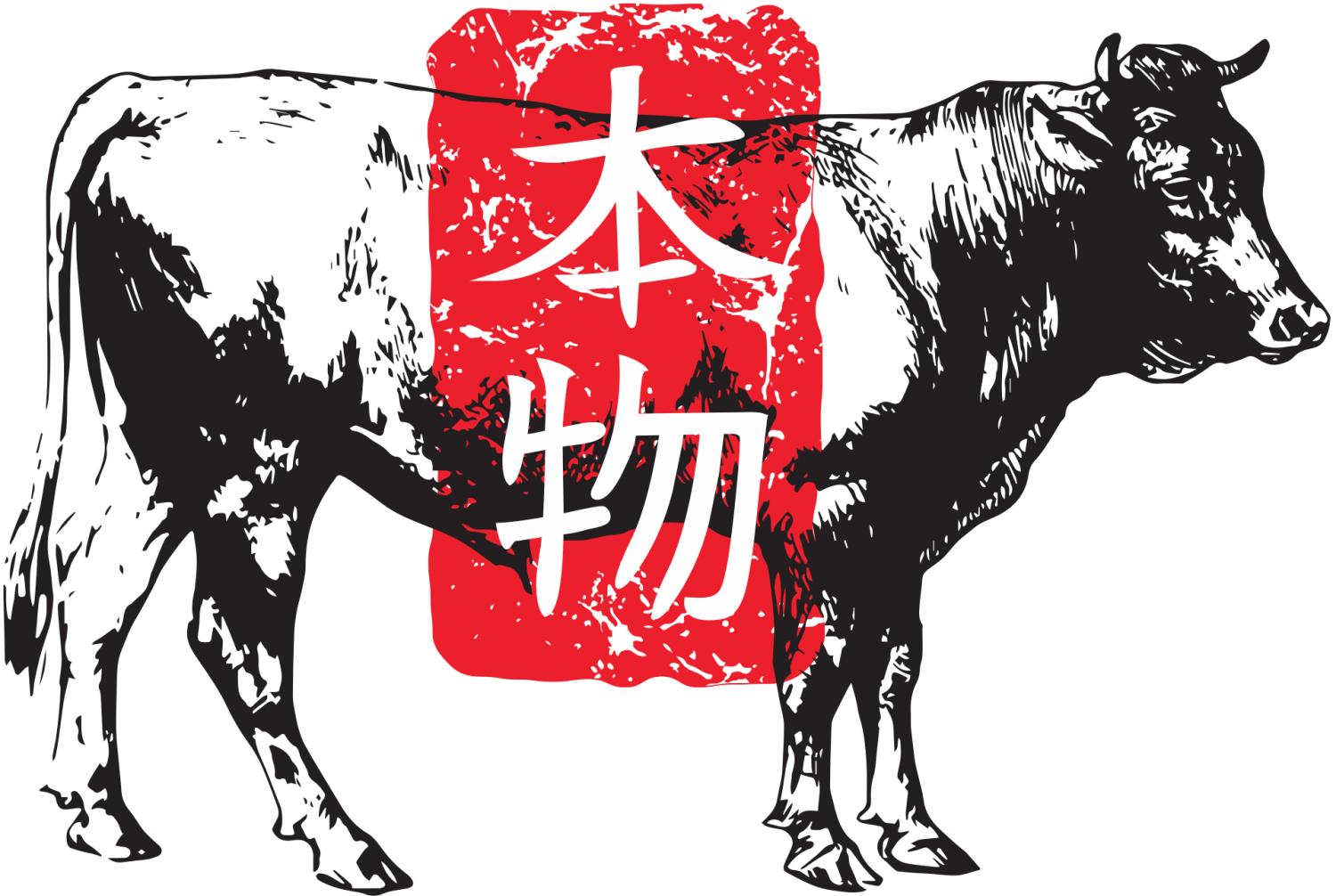 HIRO WAGYU STEAKS
Hiro Wagyu Steak Boxes are now available for online purchase. We offer a wide variety of steak boxes with limited availability. Hiro Wagyu is highly marbled beef and contains a higher percentage of omega-3 fatty acids making it tender and mouthwateringly flavoursome. Get ready to enjoy the refined and desired taste of one of Japan's national treasures.
HIRO WAGYU BURGERS
Are you ready for the best burger you've ever tasted?
Hiro Wagyu is certified 100% Wagyu beef. At Hiro Wagyu we make every effort to bring you nothing but the best – it is our intention to provide you with top quality and superior taste.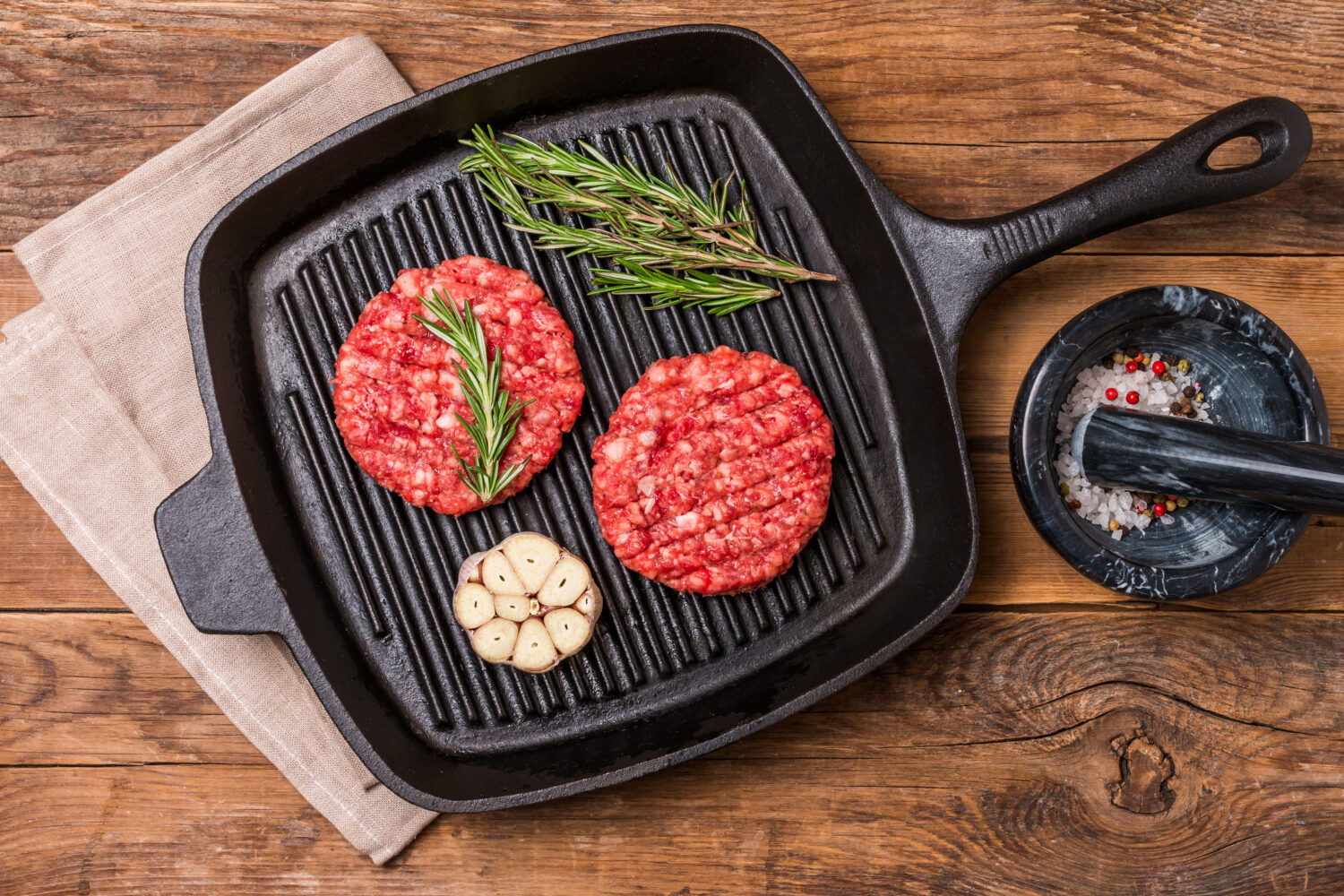 World's Best Beef
Hiro Wagyu beef are raised in pristine conditions on our farm in beautiful BC. We never compromise the quality of life for our herd and never use hormones or steroids. We are proud to bring you the refined, desired quality and taste of Japan's national treasure – 100% full-blood Wagyu. Enjoy!